Welcome to
Affinity Dental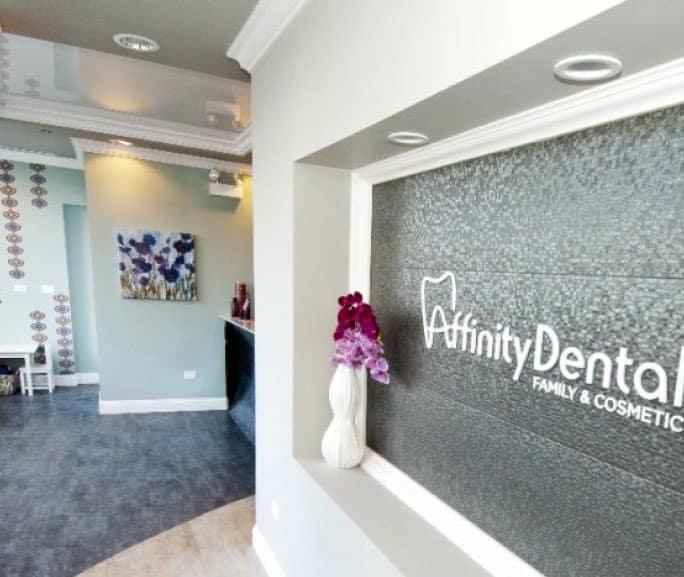 Affinity Dental is a state-of-the-art dental office located in Chicago's
friendly Northcenter neighborhood. Our goal is to provide our
patients with impeccable, compassionate service with an emphasis
on comfort and quality. We offer all phases of dentistry,
including orthodontics, cosmetics, implants, and children's
dentistry. Whether your dental needs are minimal or complex, Dr.
Kavetsis and her staff are ready to help you create a healthy smile
you can be proud to show off.
VIRTUAL TOUR