Am I a good candidate for sedation dentistry?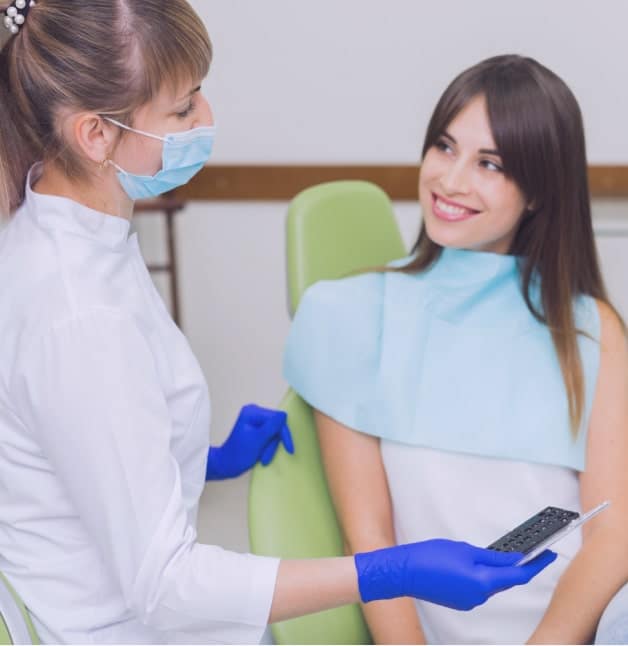 Ideal candidates for sedation dentistry in Chicago include patients who:
Experience dental anxiety or fear.
Have a sensitive gag reflex.
Require extensive or complex dental procedures.
Have difficulty getting numb with local anesthesia.
Before undergoing sedation dentistry, patients should consult with their dentist to discuss their medical history, any medications they are currently taking, and any potential risks or complications.