How Can Dental Sealants Help You?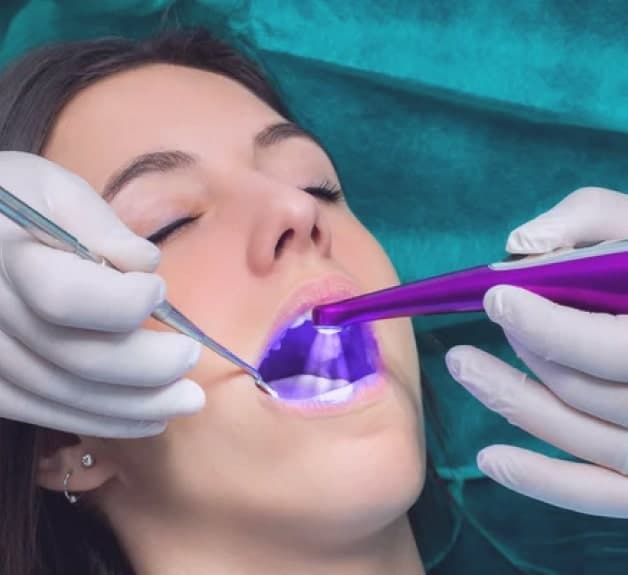 Dental sealants can be especially beneficial for those with deep grooves or hard-to-reach areas in the back teeth, which are more prone to decay. Research has shown that sealants can reduce the risk of decay by up to 80 percent, making them an important tool in maintaining good oral health.
In addition, sealants are a simple and painless procedure that can be completed in just one visit to your dentist.
Upload Your Smile