Do You Want to Improve Your Smile?
Do You Have a Dental Concern?
Connect with a dentist today and get all of your questions answered without ever leaving your home!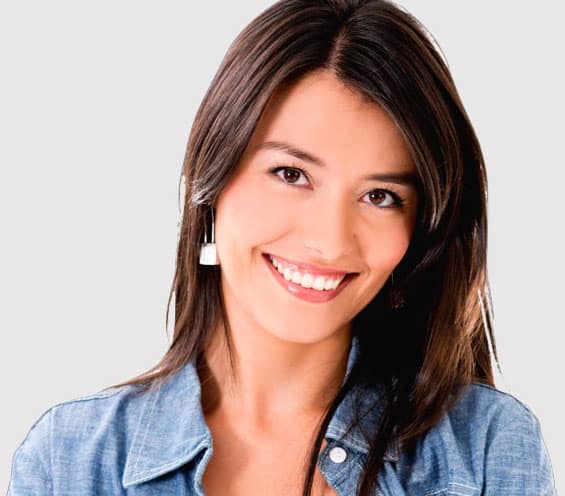 HOW IT WORKS

Upload a smile photo or area of concern.

A dentist will review your photo and send you a personalized video consult.

Watch your video and schedule an appointment.