Lana Fourdyce Kavetsis, DDS, FAGD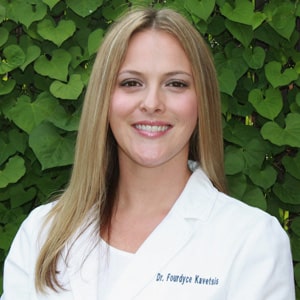 Dr. Kavetsis is dedicated to providing quality, compassionate dental care to her patients. From the young age of 10 growing up in Edwardsville, IL she's known that she wanted to be a dentist.  Since then all education and career efforts were directed at dentistry. She graduated in 2003 from the University of Illinois at Urbana/Champaign with a BS in Biology and in 2007 received her BS in Dental Science and her Doctor of Dental Surgery from the University of Illinois at Chicago. She taught part-time for several years in the Restorative Department of UIC Dental School.
Dr. Kavetsis is passionate about continuing her education and takes about 100 hours of classes per year. She travels to Scottsdale, Arizona several times a year to train with some of the most respected and talented dentists at the Spear Education Center for Dentistry. She has worked very hard to add new technologies such as CEREC same-day crowns, cone beam 3D x-ray scanning, and advanced implant techniques into the practice. She loves using Invisalign prior to cosmetic treatment to allow for the most conservative restorative treatment possible. She received a Fellowship from The Academy of GP Orthodontics in 2010 and a Fellowship from The Academy of General Dentistry in 2018.
Dr. Kavetsis and her husband, Steve, are world travelers and enjoy exploring new places and faces. They have 2 young boys that keep them very busy. In her free time, Dr. Kavetsis is an avid yogi, plays the piano, and fancies herself an amateur chef. She always looks forward to dessert (and brushing her teeth after)!
Dr. Kavetsis' treatment philosophy is to treat patients as if they were family members. She will always recommend the highest quality, longest-lasting, and most conservative treatment available. She looks forward to meeting you and helping you achieve your most beautiful smile.
---
Anthony Besse, DDS, MPH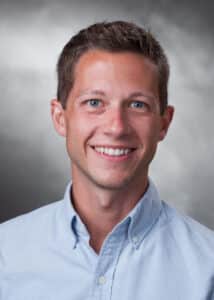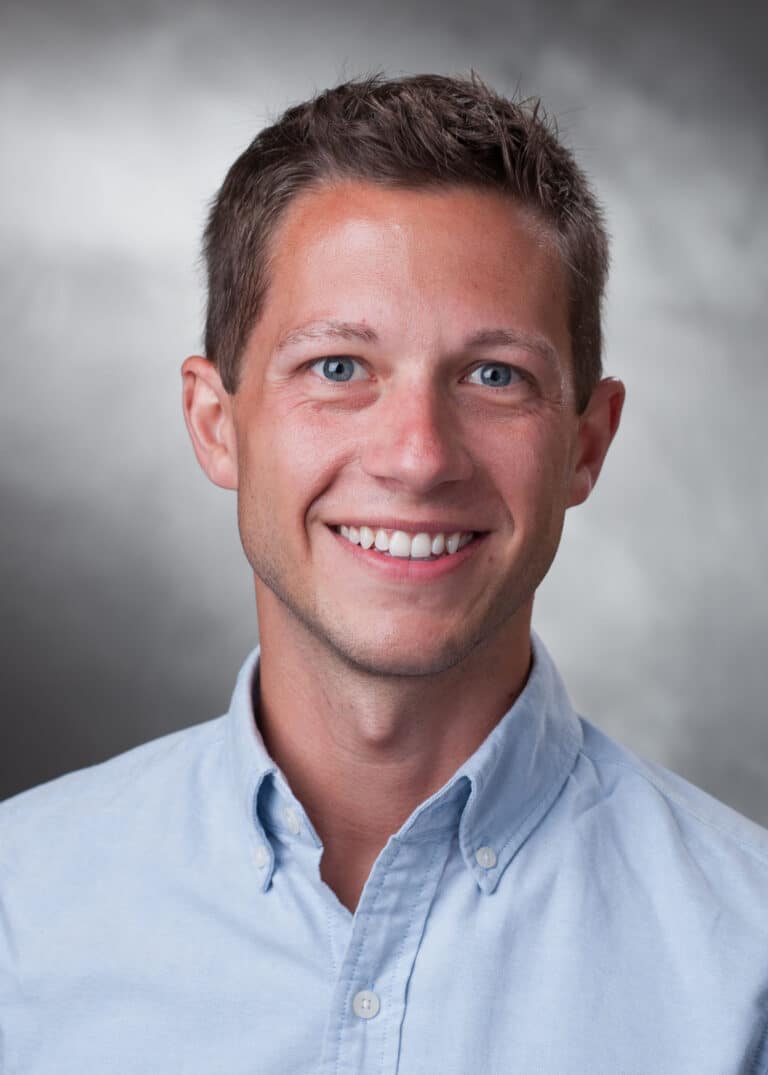 Dr. Besse enjoys getting to know his patients so that he can understand their individual needs and concerns—a vital aspect of achieving a healthy long-term dental relationship. He encourages his patients to be informed and empowered so they can achieve a healthy, beautiful smile. He strives to stay current on dental advances and technologies in order to provide his patients with the most up-to-date and effective dental treatments. Dr. Besse takes pride in his profession and is grateful to have the opportunity to make such profound changes in people's lives.
Dr. Besse attended The Ohio State University College of Dentistry and then completed a one-year general practice residency at Advocate Illinois Masonic Medical Center. Dr. Besse is involved in organized dentistry as a member of the Chicago Dental Society, Illinois State Dental Society, and the American Dental Association. 
In his free time, you can likely find Dr. Besse entertaining his rescue Corgi-Beagle, Sammy. He also loves to travel, get outdoors, and explore new areas of the city.
---
William Tedford, DDS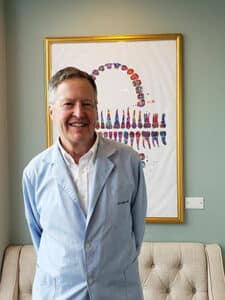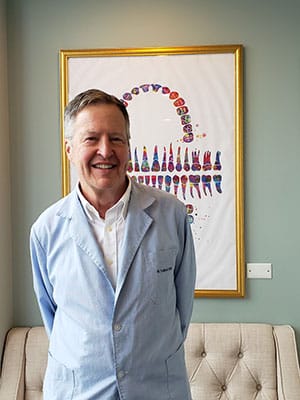 Dr. Tedford has enjoyed practicing dentistry for many years in Chicago, but his roots are in Savannah and Atlanta, Georgia where he initially attended Georgia Tech. Soon after, he transferred to the State University of New York at Stony Brook where he graduated with a degree in Psychology. As a kid, he had a terrific family dentist as a role model who was his source of inspiration when he decided to pursue dentistry as a career. Not long after realizing his passion, Dr. Tedford graduated from Northwestern University Dental School.
While in school, he worked at the American Dental Association and there learned the value of staying current with the latest clinical research. Over the years, he has come to understand that as important as the technical aspects of dental care, treatment outcomes are so much more successful when the patient is actively involved and informed. "I enjoy the initial appointment where you need to figure out a treatment based on a person's needs, wants, and abilities. It is particularly rewarding to encounter a patient who has avoided the dentist for years and help them to be comfortable enough to get the work they need."
Dr. Tedford has maintained his interest in the arts, classical music, and is an avid reader. He enjoys swimming and yoga in his free time, but his favorite form of exercise is walking his beautiful 120 pound Akita around the Chicago Loop.
Meet The Doctor | Dr. Lana Kavetsis DDS | Chicago Dentist | Chicago Orthodontist | Chicago Comprehensive Dentist
---
Cecilia Tran, DMD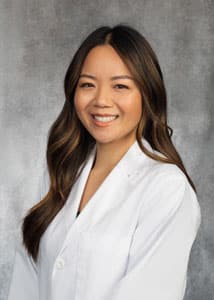 Dr. Cecilia Tran was born and raised in sunny California. She attended the University of California, Berkeley for her undergraduate degree and went on to complete her Doctor of Dental Medicine at Midwestern University. Throughout dental school, Dr. Tran's unwavering commitment to excellence propelled her to the top of her class, earning her the distinguished honor of entrance into OKU dental honor society. This accomplishment is a testament to Dr. Tran's exceptional knowledge and skill in the field of dentistry.
Dr. Tran is driven by her passion for making a positive impact on her patients' lives. With a firm belief in prioritizing her patients' interests, Dr. Tran goes above and beyond to educate her patients and provide the highest level of care. She encourages her patients to take charge of their dental health as it will improve their overall well-being.
Outside of dentistry, Dr. Tran can be found indulging in her favorite pastimes. Dr. Tran enjoys playing tennis, embracing diverse cultures and experiences through travel, as well as, exploring the vibrant culinary scene in Chicago
---
Ryan Teahen, DDS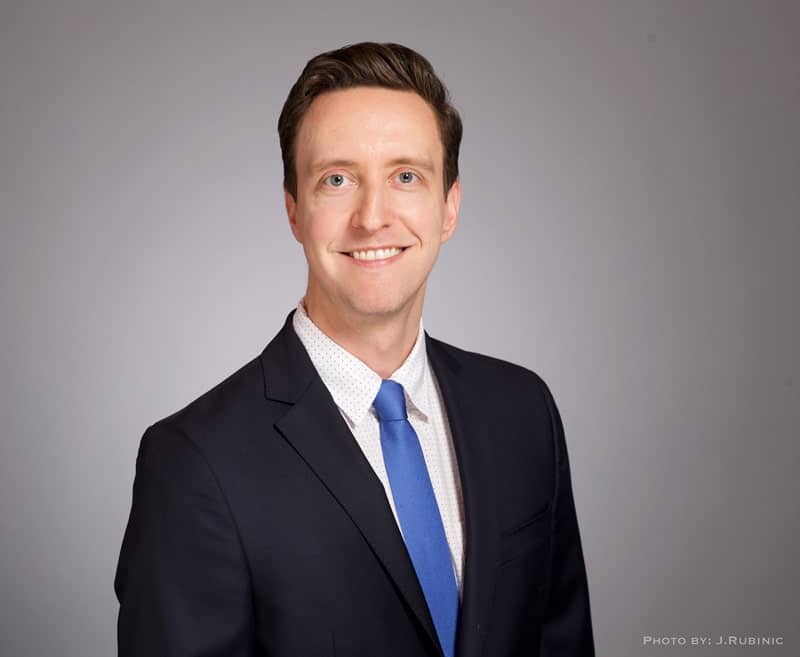 Dr. Ryan Teahen was born and raised in Iowa. He attended the University of Iowa for his undergraduate and dental school education earning his Doctor of Dental Surgery in 2013. After graduation, he completed a one-year fellowship in general dentistry in Boston, Massachusetts at a community health center. He practiced general dentistry for two years primarily in Chicago, while concurrently working with a pediatric mobile outreach clinic serving at-risk neighborhoods. It was during this time that Dr. Teahen found his passion for endodontics. He then returned to the University of Iowa for a two-year advanced education program and earned his specialty certificate in endodontics in 2018.
During his time at the University of Iowa, Dr. Teahen earned the Dean's Student Leader Award in 2010, 2011, 2012, and 2013, recognizing his leadership within the college, and the American Association of Public Health Dentistry Award in 2013 for his achievement in community dentistry and dental public health. 
Dr. Teahen is a board-certified endodontist, receiving this distinction in 2019. He is a member of the American Association of Endodontists and the American Dental Association. He enjoys participating in dental outreach initiatives both locally and abroad- including service trips to Jamaica, India, and Ghana. In his free time, you'll likely find Dr. Teahen enjoying the outdoors, running, skiing, or biking along the lakefront trail.
---
Wei Ting Ho, DDS, MS Periodontist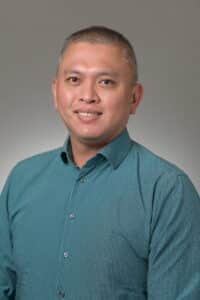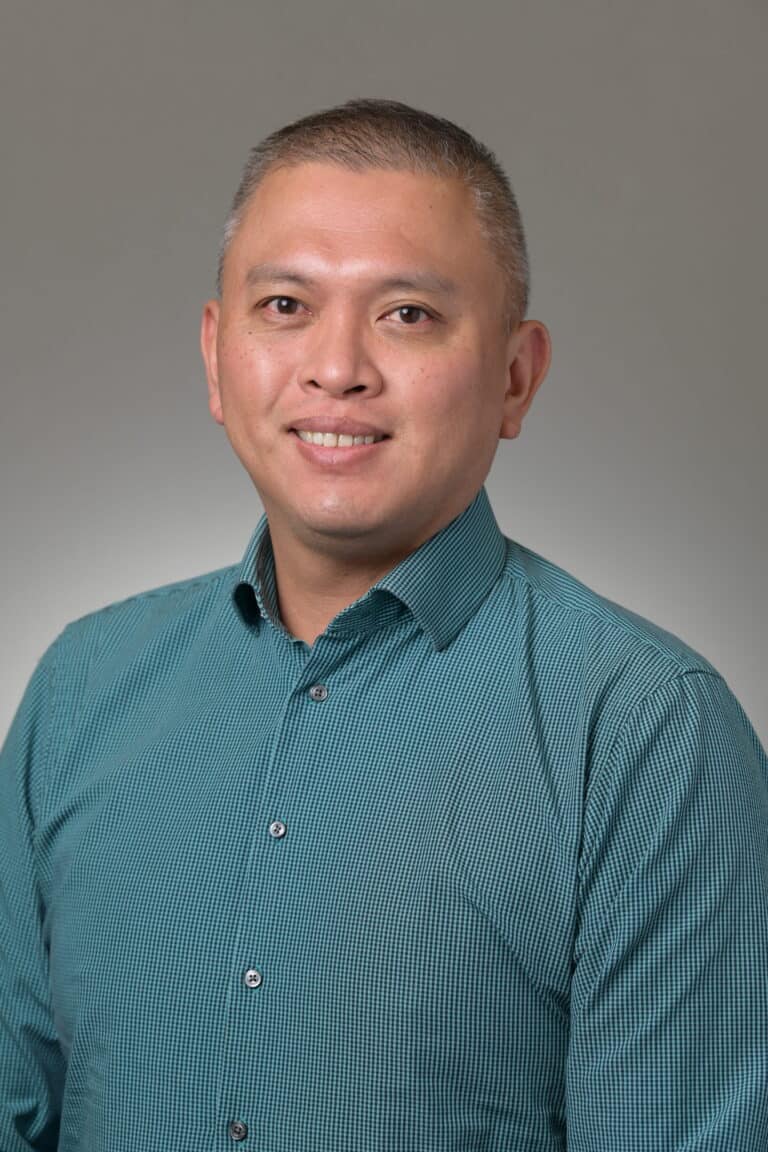 Dr. Wei Ting Ho is passionate about his craft. He entered the field of periodontics in order to help patients manage their oral health, save teeth and improve function and esthetics. With tissue regeneration and dental implants, Dr. Wei Ting Ho helps patients rebuild their smile.
Dr. Wei Ting Ho's patients often compliment him on his gentle and friendly manner along with his detailed and thorough approach to treatment. The most rewarding part of his work is the appreciation and gratitude of his patients, as well as knowing that he helped someone improve their oral health.
Dr. Wei Ting Ho is a diplomate and board certified with the American Board of Periodontology (2009), and an active member of many professional organizations. He is a graduate of the Ohio State University where he received his M.S. and Certificate of Periodontology in 2009. He received his Doctorate of Dental Surgery degree from the China Medical University in Taichung, Taiwan in 2002. Dr. Wei Ting Ho also spent just under 4 years as an Assistant Professor in the Department of Surgical Sciences at Marquette University's School of Dentistry. Dr. Wei Ting Ho is also fluent in Mandarin, Chinese and Taiwanese. In his spare time, he enjoys playing volleyball, running and swimming. You can also find him antiquing in pursuit for Chinese antiques. Dr. Wei Ting Ho lives in Lakeview Chicago and is currently the only member of his family living in the United States. He visits his mom and siblings in Taiwan once a year.
Diplomate – American Board of Periodontology
Certified Surgeon for PAOO (Periodontally Accelerated Osteogenic Orthodontics)
Member of the American Academy of Periodontology
Member of the American Dental Association
Member of the Illinois State Dental Association
Member of the Chicago Dental Society