How Do I Know If I Need Orthodontic Treatment?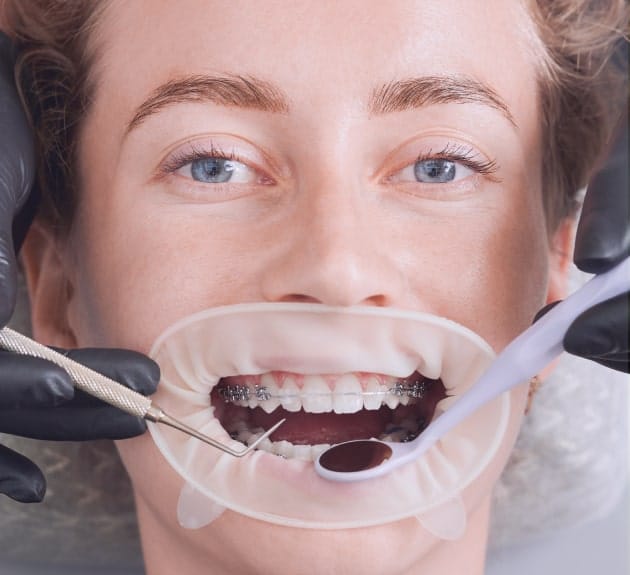 If you are still determining whether you require orthodontic treatment, our expert orthodontists at Affinity Dental can help.
Common signs indicating a potential need for orthodontic care include crooked or crowded teeth, gaps between teeth, an overbite or underbite, difficulty biting or chewing, or jaw pain.
During a comprehensive evaluation, our orthodontists will assess your oral condition and provide expert guidance on the most suitable treatment options.