Gum Disease Treatment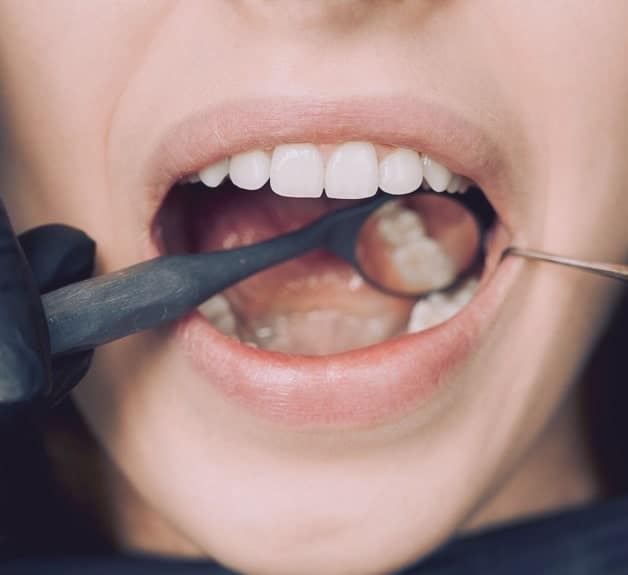 Periodontists specialize in diagnosing and treating gum diseases, such as gingivitis and periodontitis.
They develop personalized treatment plans based on the severity of the condition and each patient's specific needs.
Treatment options may include non-surgical approaches, such as deep cleaning, medication, and lifestyle changes, or surgical interventions, such as gum flap surgery or bone grafting.